About South of Fifth (SOFI): Miami Beach
South of Fifth is located on the southern most tip of Miami Beach. Its boundaries are south of 5th street, which is the main road leading into South Beach, east to the Atlantic Ocean and west to Biscayne Bay. The neighborhood has much less traffic than the other areas of the Beach, and it's very safe. The elementary school, South Pointe Elementary, is rated as one of the top public schools in the state. Because of the good schools, many parks and playgrounds and the beach - all within walking distance- many families call SOFI home. The community is also home to many beautiful parks, dog parks, a community garden, famous restaurants and lounges, retail shops and the world-class South Pointe Marina. The marina hosts some of the finest boats and yachts in the world.
REAL ESTATE South of FIfth is always in high demand. Currently, inventory is at an all-time low, so prices reflect this scarcity and tend to be higher per square foot than many other areas of Miami Beach. The housing inventory consists of affordable luxury, high-end luxury and ultra-luxury residences. Some of the world's top penthouse apartments are available for sale, but you will also find flats, villas, lofts and condominiums - many with spectacular views and hotel worthy amenities. Prices range from $300,000 to $35,000,000.
WATERFRONT LUXURY TOWERS line the south and west ends of the bay. Luxury high-rise towers built during the the last decade, most residences have stunning views of Biscayne Bay, Downtown,Fisher Islandand/or the Atlantic Ocean. These in-demand buildings are the Continuum South, Continuum North, Portofino Tower, South Pointe Tower,Apogee, Murano Grande, Murano at Portofino, Icon South Beach, 200 Ocean, Ocean Houseand Bentley Beach condo-hotel.
PRE-CONSTRUCTION projects in the ultra-luxury real estate market are starting sales. These buildings include Marea, One Ocean, Glassand 321 Ocean. These condo projects are going to be spectacular with full amenities, including a 24/7 VIP concierge service which is designed to take care of residents' every need from restaurant reservations to spa appointments to child care. Developers are requiring 50% deposits over the construction period with full payments due at completion. Many of the apartments have already been reserved, but a few are still available. Constuction has comenced on Marea, One Ocean, Glass and 321 Ocean. Contact our real estate team for more pre-construction information including floor plans and pricing.
The INTERIOR NEIGHBORHOODboasts the beautiful tree-lined streets of Washington Avenue, Jefferson Avenue and Meridian Avenue. If you're looking for a loft or a townhouse, this is a great place to start. Prices range from $200,000 to $3,000,000. Many families live in the neighborhood, and enroll their children in South Pointe Elementary, an A-rated elementary school.
RESTUARANTS in SOFI are some of Miami Beach's most famous, including Joe's Stone Crab, Prime 112, Prime Italian, Red, Smith & Wollensky, La Locanda, Monty's, Fogo de Chao, Texas de Brazil Churrascaria, Milos and the private beach club, La Piaggia. More top restaurants are opening soon. Many of the residential pre-construction developement offer new retail opertunities on the ground floor. If you're interested in opening a business South of Fifth, contact us for floor plans and pricing.
Looking for a SOFI property to purchase or to rent? Use the search box below to get current, up-to-the-minute real esteate listings including condos, penthouses, lofts, townhomes and commercial retail space.
South of Fifth property owners, are you looking to sell your property for the highest and best price? Contact our team for the latest market report in your building and set up a listing appointment today.
---
Glass 120 Ocean Drive
PRE-CONSTRUCITON: "Glass 120 Ocean Drive" a ultra luxury boutique condo residences located across the street from the ocean on South Beach's popular Ocean Drive. The South of Fifth property offers 10 ultra luxury units with 360 degree views of the ocean, bay and the city. Each floor is comprised of one residence and has expansive glass to maximize the amazing views. Complete date in 2015. Contact our South of Fifth real estate team for more information.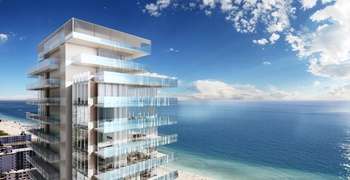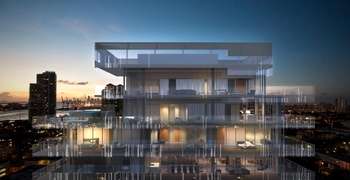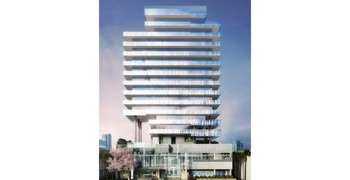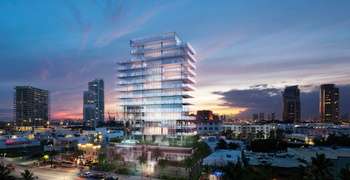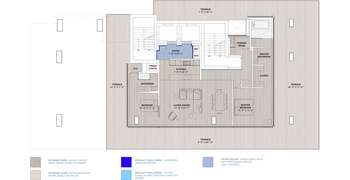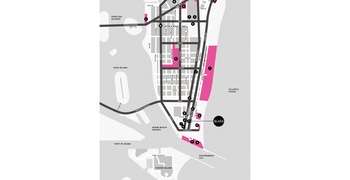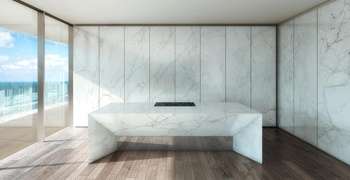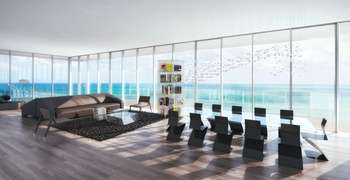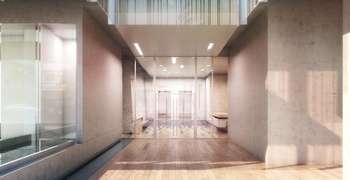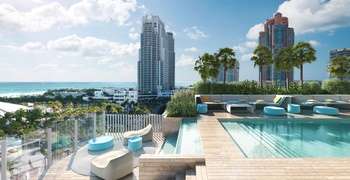 ---
321 Ocean Drive
PRE-CONSTRUCTION: "321 Ocean Drive" ultra luxury residences directly on the ocean. The building has 24/7 security, VIP concierge service and a private beach area with day beds and umbrellas. Apartments start at $7 million. Construction has commenced with residences being delivered in 2015. Contact our South of Fifth real estate team for more information on "321 Ocean Drive".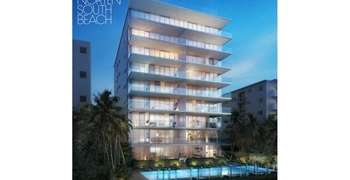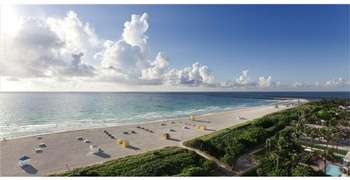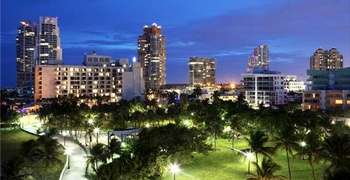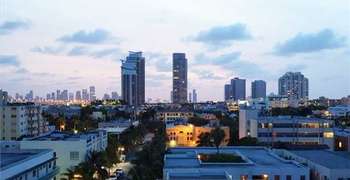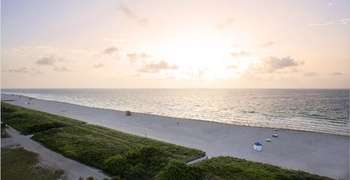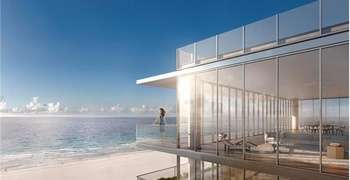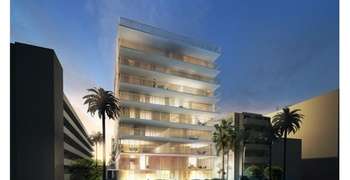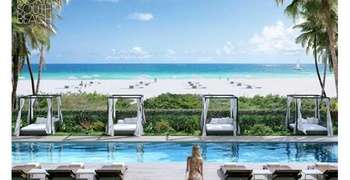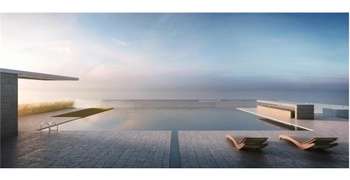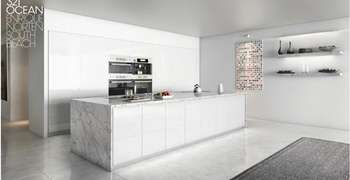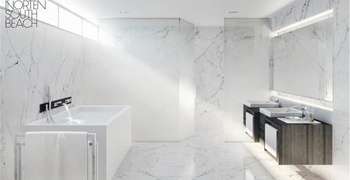 ---
Marea Residences
PRE-CONSTRUCTION: "Marea Residences" a project by the same all star team that developed the Apogee headed by famed developer Gorge Perez. This is a boutique residential condo on the most southern end of the "South of Fifth" neighborhood in Miami Beach. Marea residences are ultra luxury with full VIP concierge service. The property will have extensive art on the grounds and will be constructed with the latest 21 century technologies. Construction has stared and delivery will be in 2015. If you would like to receive more information on "Marea Residences" contact our South of Fifth real estate team today 954 520 2731.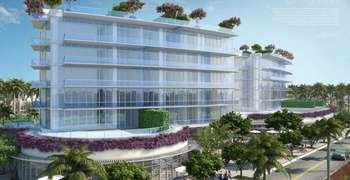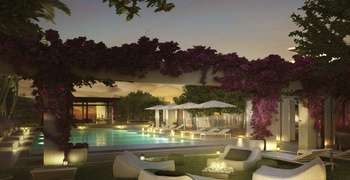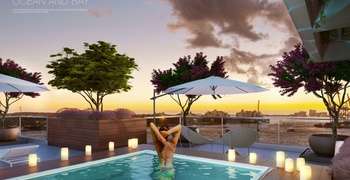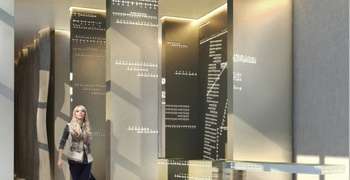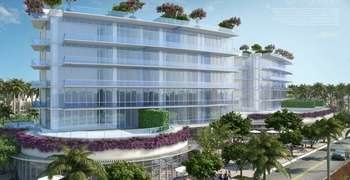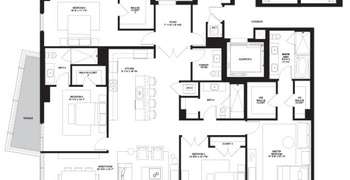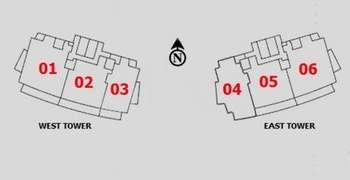 ---
One Ocean Residences
PRE-CONSTRUCITON: "One Ocean" luxury residencies located on the corner Ocean Drive and South Point Drive in the South of fifth (Sofi) neighborhood. The One Ocean project is under construction and will be complete in 2015. One Ocean is sitting on one the best neighborhood corner with many of the cities favorite restaurants and lounges including prime 112, Prime Italia, Joe's Stone Crab and Milo's. Currently the South of Fifth neighborhood is experiencing a new real estate building cycle with mostly ultra luxury properties being offered. For more information on One Ocean with price list and floor visit http://www.roneppinger.com/c/south-fifth-one-ocean-penthouse/.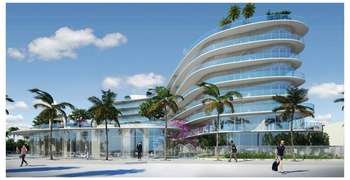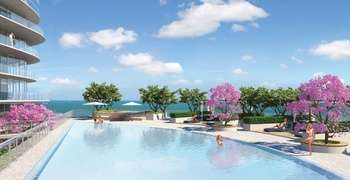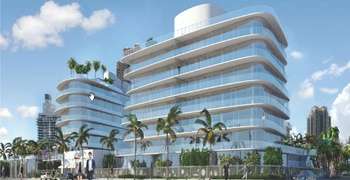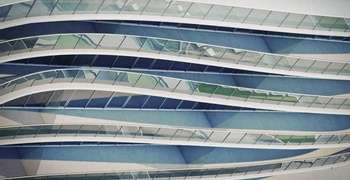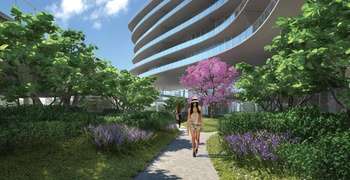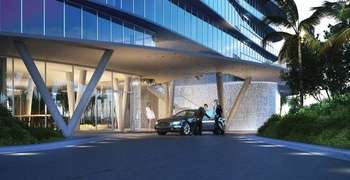 ---
South Point Tower
"SOUTH POINTE TOWER" was one of the first full service luxury condo located at the very southern point of South Beach next the South Point Park. The buildings was built in 1987 and has 2 pools, tennis courts, 24hr fitness center, media and business centers. The residences have incredible views of over looking the ocean, bay and Downtown Miami. "South Pointe Tower" is more affordable than the sister buildings surrounding it but still is a luxury class building for the south of Fifth neighborhood.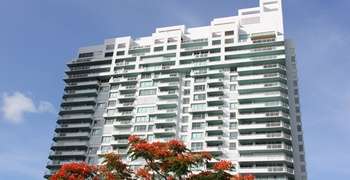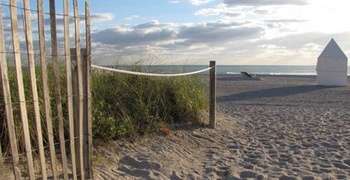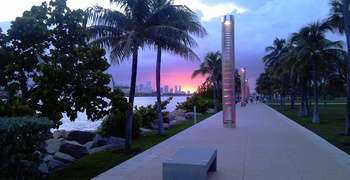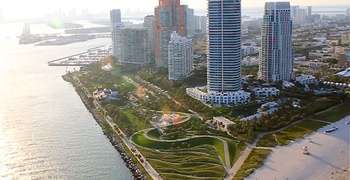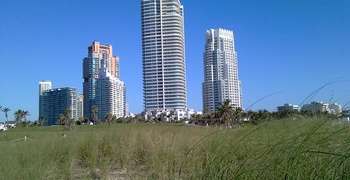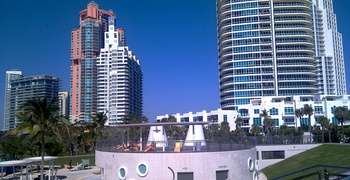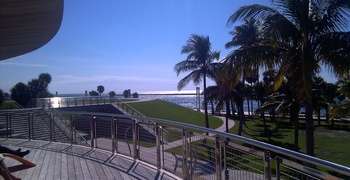 ---
Murano Grande in Miami Beach
MURANO GRANDE is a luxury building located on the South Pointe Marina in the South of Fifth neighborhood. The views can be spectacular with direct city views of Downtown Miami, Biscayne Bay and the Ocean. The Murano Grande was built in 2003 and has full amenities including marina, tennis courts, pool, gym, valet service and 24/7 security and concierge. This is affordable luxury real estate for South of Fifth.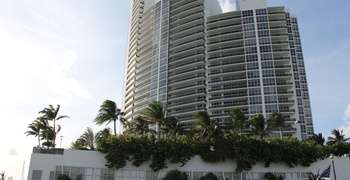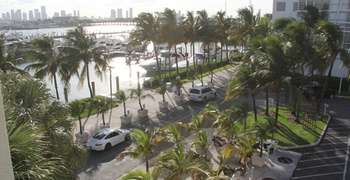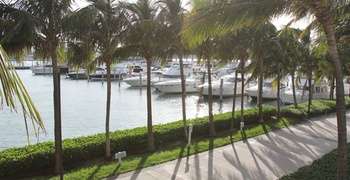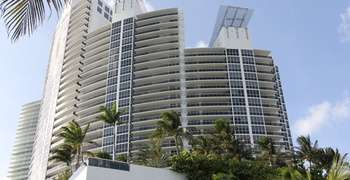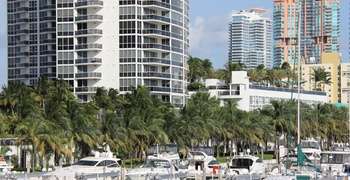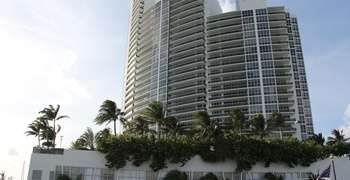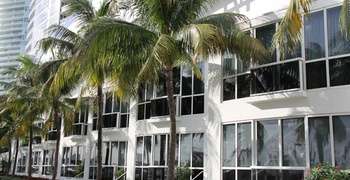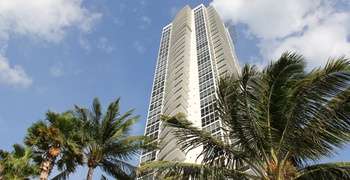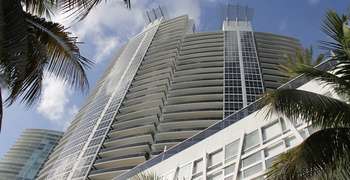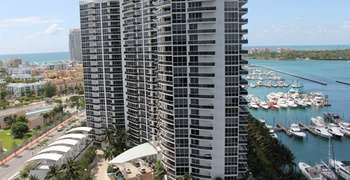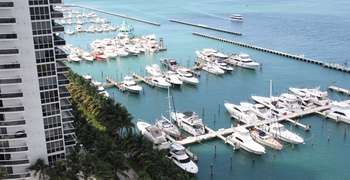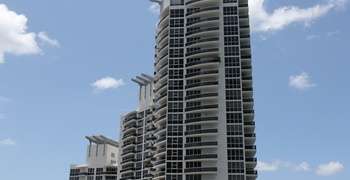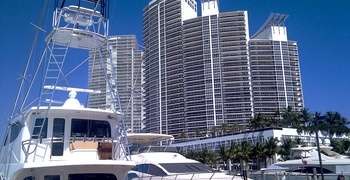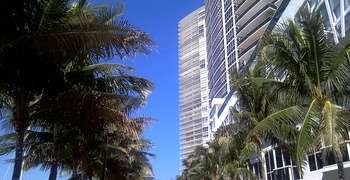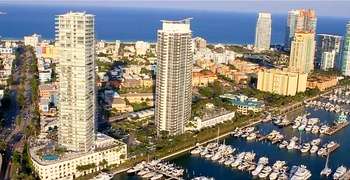 ---
Murano
MURANO AT PORTOFINO: Built in 2002 is a ultra luxury building located on the SW corner of the South Pointe Drive. Residences enjoy full amenity building hosting some unobstructed views of Biscayne Bay, Fisher Island, and the skyline of Downtown Miami. The higher floors facing east have ocean views. Located on the property is a very popular beach club restaurant called La Piaggia. The South Pointe Marina is in the back of "Murano at Portofino" along with a pedestrian walkway.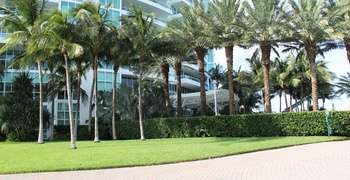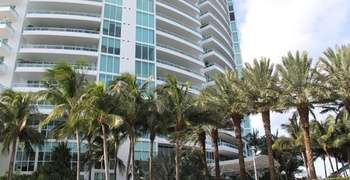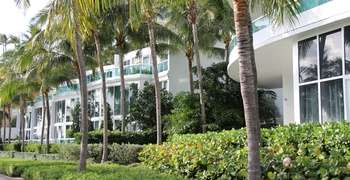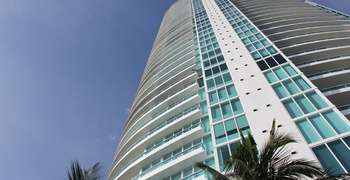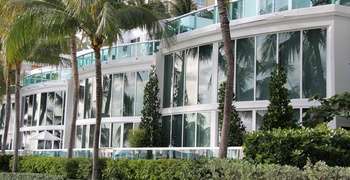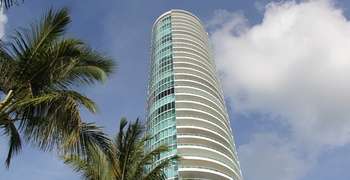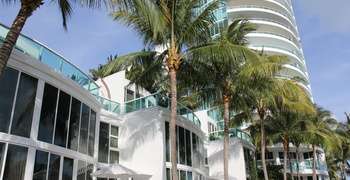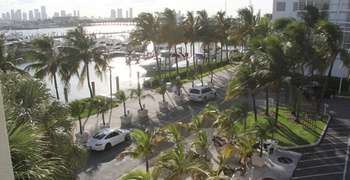 ---
Portofino Tower
PORTOFINO TOWER built in 1997 was one of most luxurious towers built in the South of Fifth neighborhood in Miami Beach. The tall high-rise residential tower has a grande entrance that you enter through a 24/7 gate house. The apartment views are spectacular looking at the Atlantic Ocean, Biscayne Bay and the city. Portofino Tower is a full amenity building including a gym and billiard lounge that has amazing views. Walk to the park, beach or the many world class restaurants within a block distance.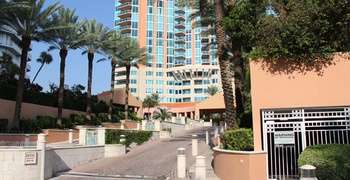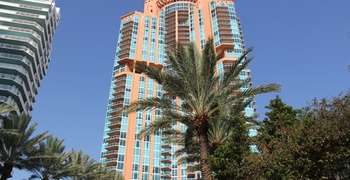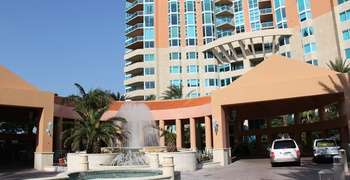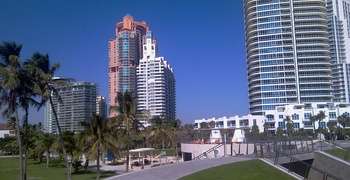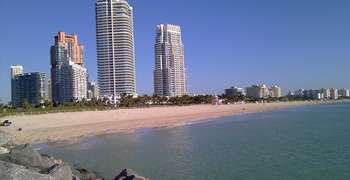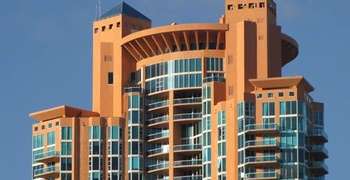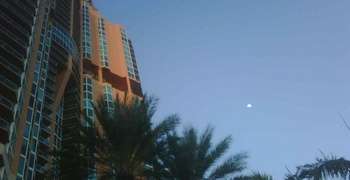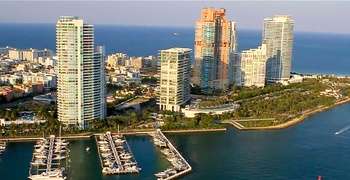 ---
ICON SOUTH BEACH
ICON SOUTH BEACH is one of the first residential buildings you notice when arriving onto South Beach. The building was built by Jorge Pérez and his all-star development team. The amenities are outstanding with a world-class gym and spa. The lobby's grandiose design impresses even the most ardent design snobs. One-, two-, three- and four-bedroom apartments are available for sale and for rent. Icon South Beach has two-floor penthouse apartments with panoramic views of the bay, city, ocean and South Beach. The South Pointe Marina is located behind the building. Boating enthusiasts can easily take advantage of marina's proximity to the Atlantic Ocean. Contact the Ron Eppinger team for current availability, prices and floor plans. SOFI (South of 5th) Photos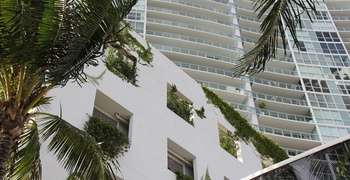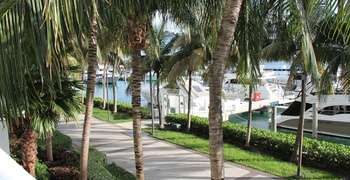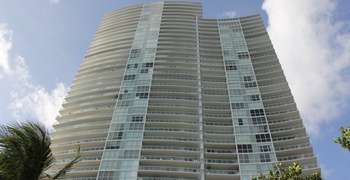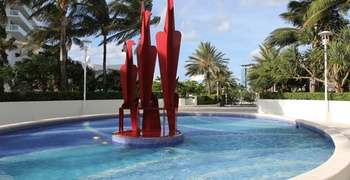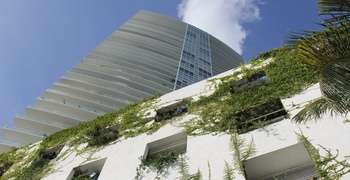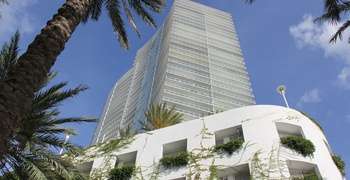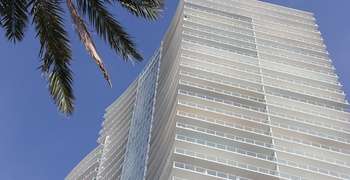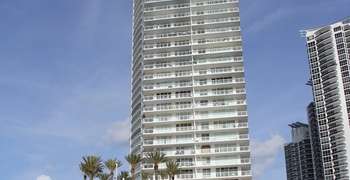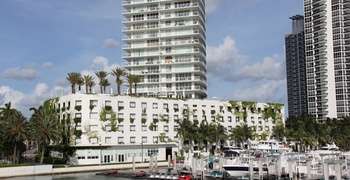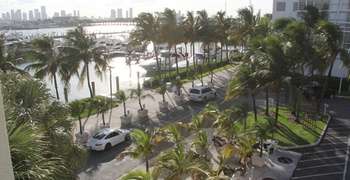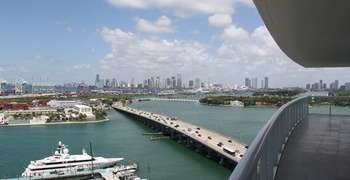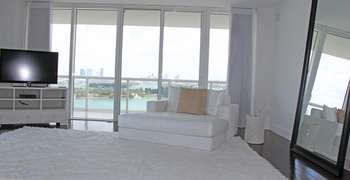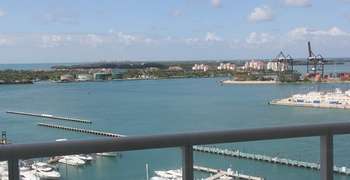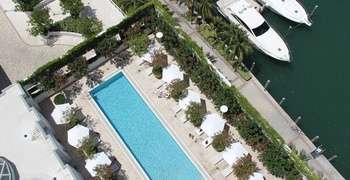 ---
Apogee Miami Beach
APOGEE RESIDENCES built in 2008 as the first ultra luxury residences of South of Fifth neighborhood. The luxury apartments all have pass-through floor plans with high glass ceilings to optimize the views of the surrounding area. The wide wrap around balconies creates a indoor outdoor living atmosphere. The "Apogee" residences sell at some of the highest price per square foot in South Beach. The two floor penthouses with private pools can be the areas most expensive real estate when available.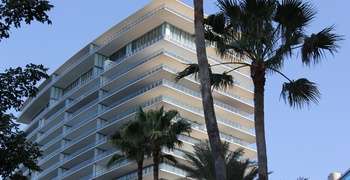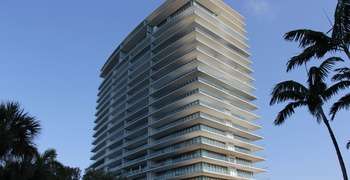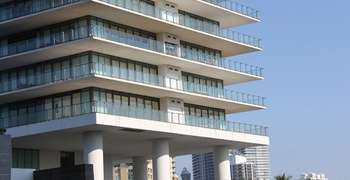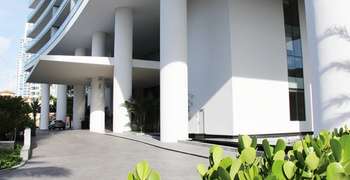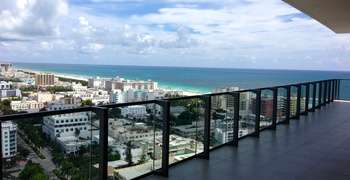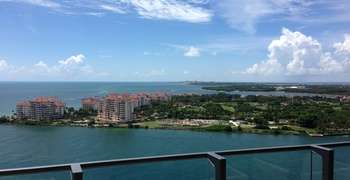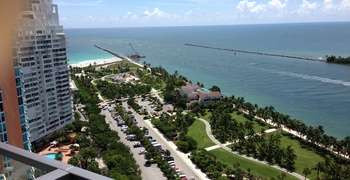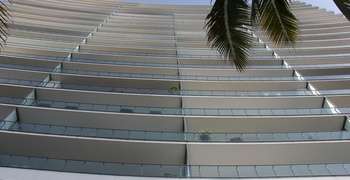 ---
Ocean House in South Beach
OCEAN HOUSE is an ultra luxury ocean front apartments completed in 2012. There are two boutique buildings with full VIP concierge and private beach services. Ocean front units are large with amazing beach views. The two floor town houses front Ocean Drive and are built with 21 century amenities including full control automation. Ocean House has 24/7 professional security staff for the most private home buyer.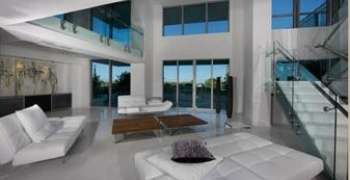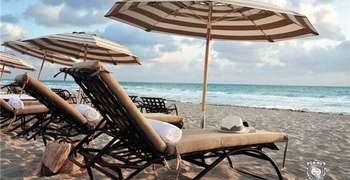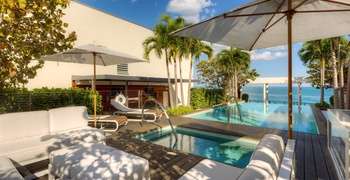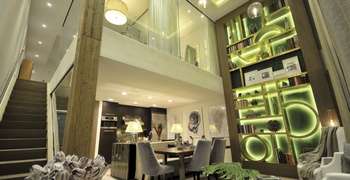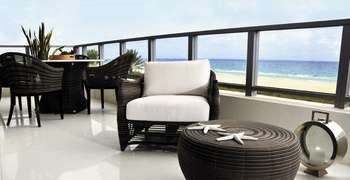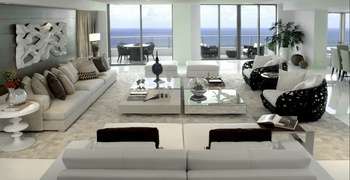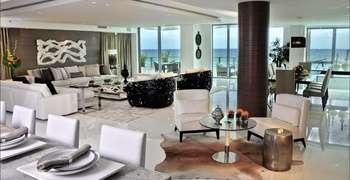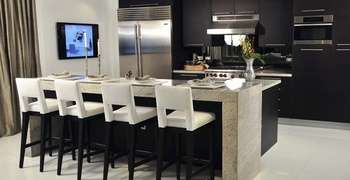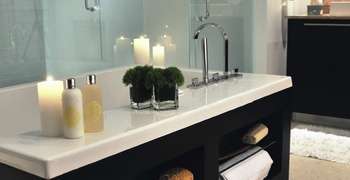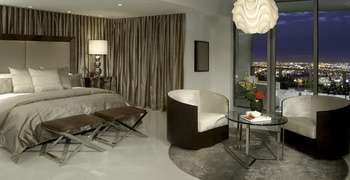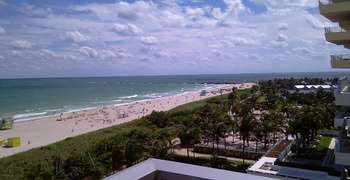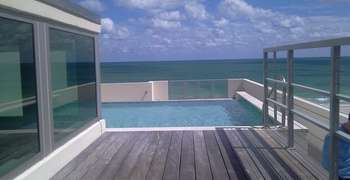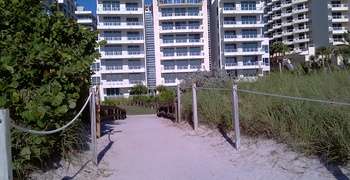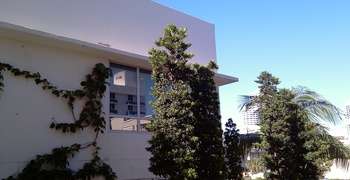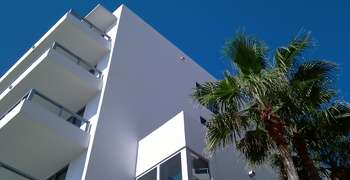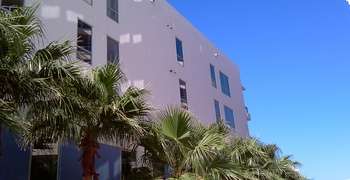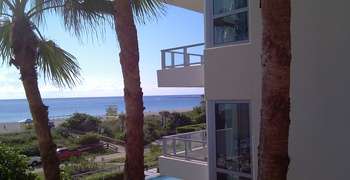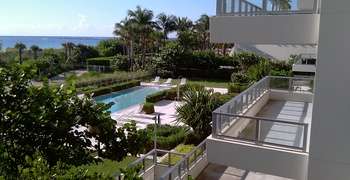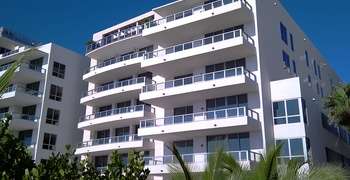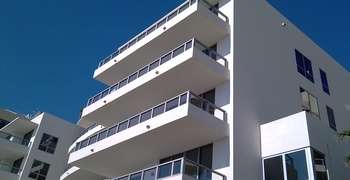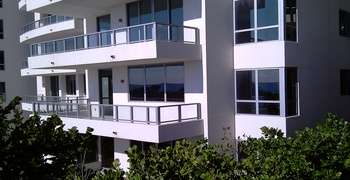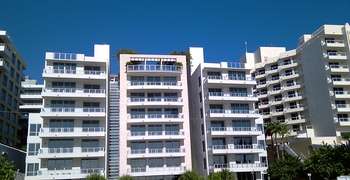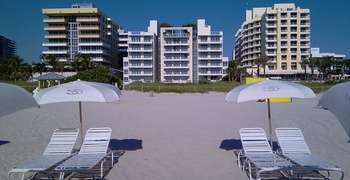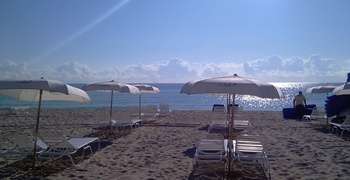 ---
Continuum South & North Towers
CONTINUUM SOUTH TOWER built in 2002 and CONTINUUM NORTH TOWER built in 2008 are the only truly resort style ultra luxury buildings with 12 acres of direct ocean front land. The building host (2) heated lagoon pools, a lap pool, (3) clay tennis courts, 23,000 square foot sport clubs with luxury spa, beach side service and patio restaurant. The buildings boarder the South Pointe Park that has a pedestrian path that brings you to the South Pointe Marina.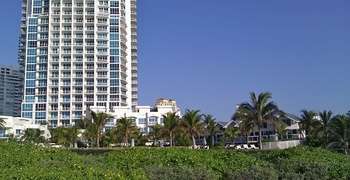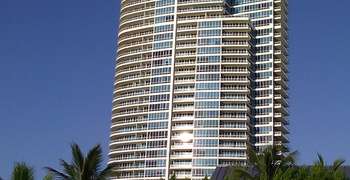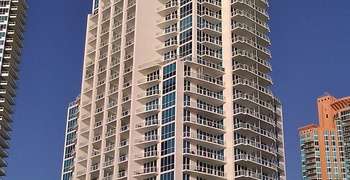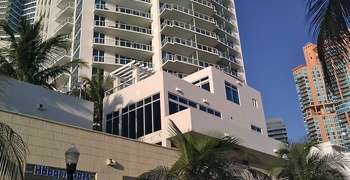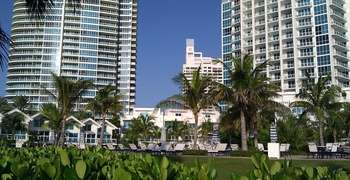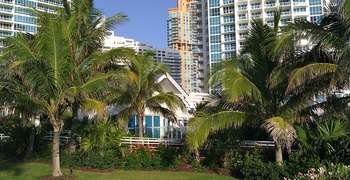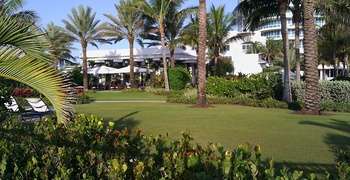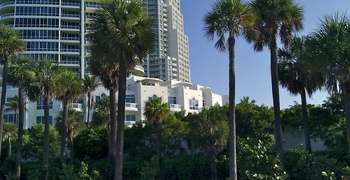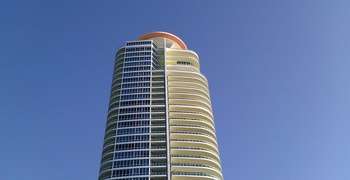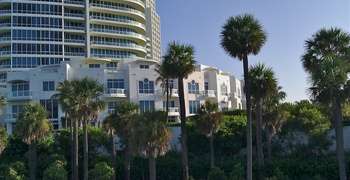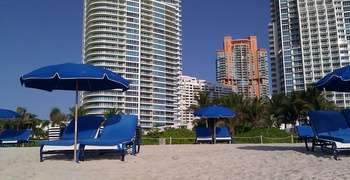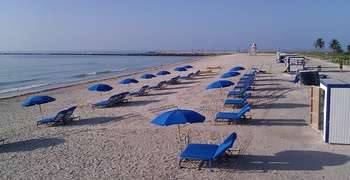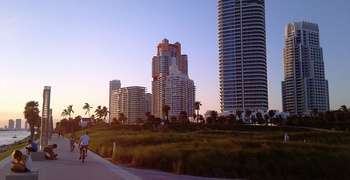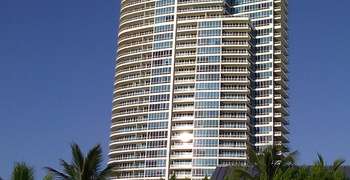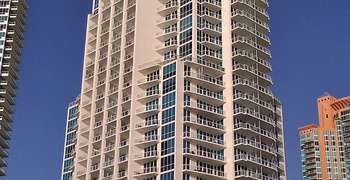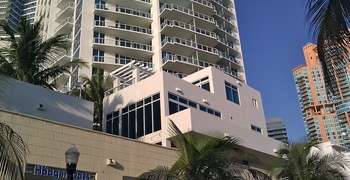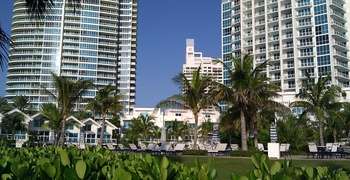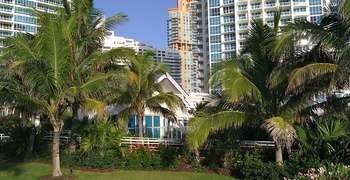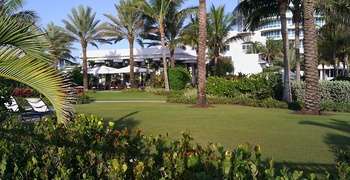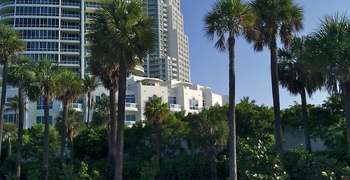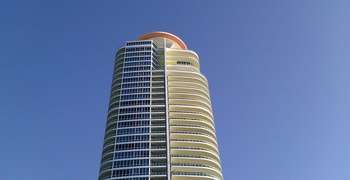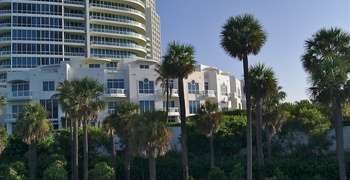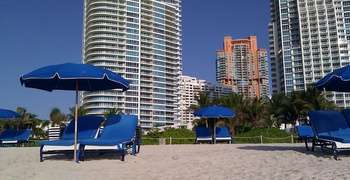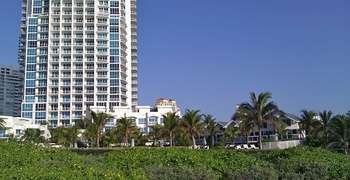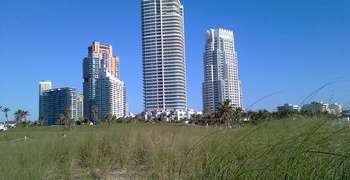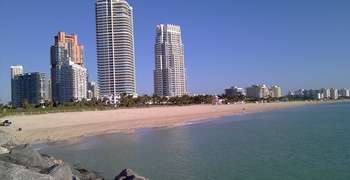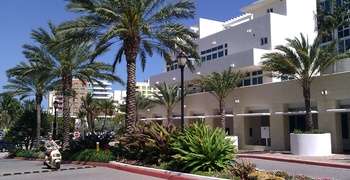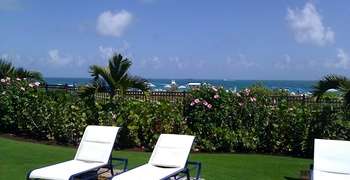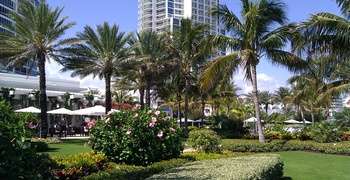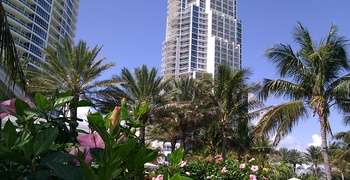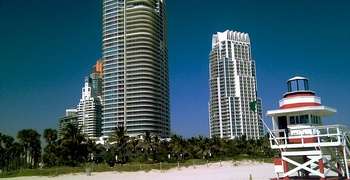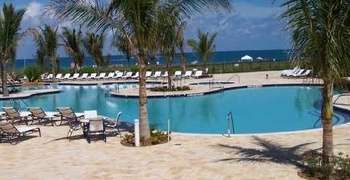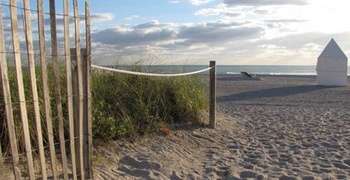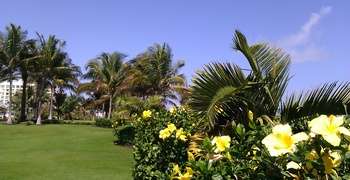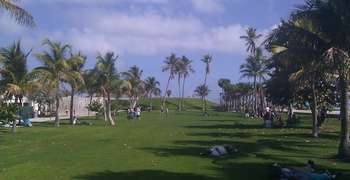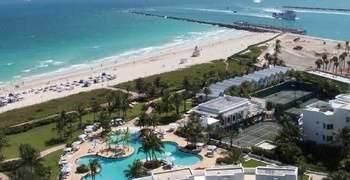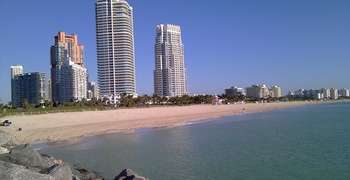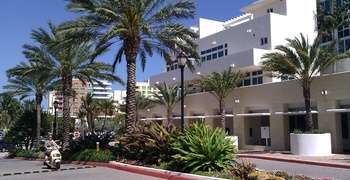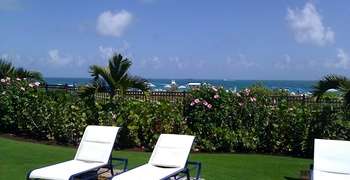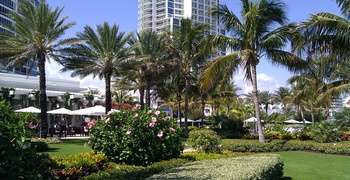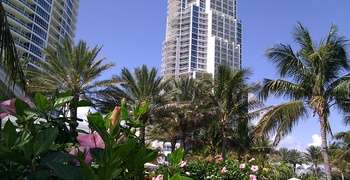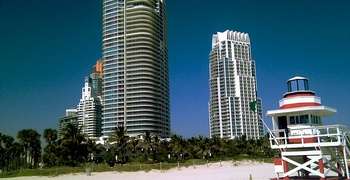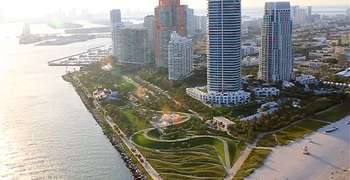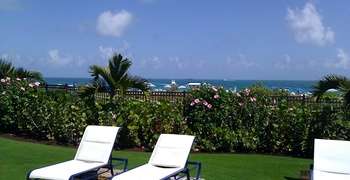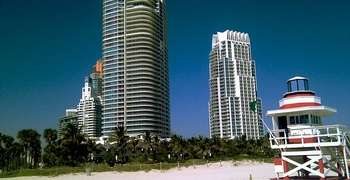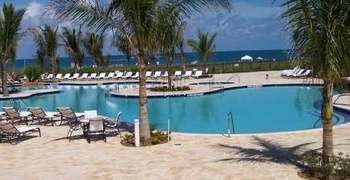 ---
SOFI (south of 5th)
MIAMI BEACH'S STAR NEIGHBORHOOD, South of Fifth, is one of the hottest - if not THE hottest - redeveloped neighborhood in the United States. Foreign nationals from all over the world call South Pointe home. The French and Italians were the first take notice, and now South of Fifth is on the radar with Russians, Venezuelans, Argentinians, Brazilians, Mexicans and some nationals from New York. Yes, there are many South Floridians here as well. Because of the multinational demand for real estate, investing in this neighborhood is always a wise decision. Real estate in the ultra-luxury market has been strong with penthouse apartments selling for record-breaking prices. Pre-construction apartments at Marea, Glass and One Ocean Beach are available for sale. Prices begin at $3 Million.