About Midtown, Edgewater & Wynwood
MIAMI MIDTOWNconsists of four districts: Midtown, Edgewater, Wynwood and the Design District. All of the districts are centrally located in Miami, which makes this an ideal location to live, work and play. New pre-construction lofts, condos, penthouses are part of this area's dynamic real estate cycle.
MIDTOWNwas developed during the last building cycle from an abandoned inner-city rail yard just north of Downtown Miami.From the start it was planned to host residences, retail, parks, restaurants and art galleries. The area has caught on and is now a thriving urban community with condos and lofts priced from $200,000 to $3,000,000. Available residences include Midtown 2, Midtown 4and Mews (live/work), which are currently for sale and for rent. Midblockunits are now being offered for sale with lofts, ground-floor town homes and condos. The newest building, Midtown 3, is in talks with Jorge Perez to change the name to Hyde Midtown, which will be a mix of residential apartments, hotel and retail space. Midtown 6 will be the next to follow.
EDGEWATERis fast becoming one of the most popular residential areas with a mix of full-amenity high-rise buildings and boutique mid-sized buildings with open air lofts, condos and street-side town homes. Popular new construction buildings are Paramount Bay, City 24, Gallery Art, Star Lofts, New Wave, Opera Tower, Onyx on the Bay, Moon Bay, Uptown Lofts and Platinum. The Edgewater neighborhood is only minutes from Downtown Miami by car or by bike, and it's minutes from Miami Beach via the Venetian and the MacArthur Causeways. Now available pre-construction residential condos, lofts, and penthouses in Miami's Edgewater which include Biscayne Beach, Bay House, Icon Bay, Paraiso and Crimson. Visit the 2013 pre-construction buyers guide for Miami and Miami Beach.
WYNWOOD is a mixed-use industrial neighborhood which features a fashion district and an art district, which some compare to New York's Soho District in its early years. Wynwood's commercial and industrial businesses welcome graffiti on their walls by community artists. Wynwood hosts Art Walk every second Saturday of the month when galleries and local businesses open their doors for a large block party. Wynwood Lofts and Parc lofts are some of the residential live/work buildings with studios, flats and industrial lofts making up the majority of the residential real estate. Apartment rentals can be hard to find in this district, but future real estate projects are starting to make up for the shortfall. Commercial real estate in Wynwood is at a high demand.
DESIGN DISTRICT is going through a change with 1.5 million square feet being constructed to house some of the most ultra-luxury brands in the world. The developer is mixing retail, office space, residences and a boutique hotel, which will transform the onetime quiet district into a must-see destination for locals and tourists alike. Baltus House is a new residential real estate project in the area that is offering affordable luxury condo apartments for sale. More pre-construction projects are on the horizon.
Looking for a Midtown Miami condo, loft or live/work unit for sale or for rent? Use our search box below to get current up-to-the minute listings. Looking for retail or for industrial warehouse space to relocate your business? Contact our multilingual relocation specialists today.
Looking to sell your real estate asset? Contact our team for a listing appointment and receive the most current market information. You will receive the sales highs, and we will assess best possible offer for your property. We list commercial, residential and residental income properties.
---
Edgewater Miami
EDGEWATER is fast becoming one of Miami's most popular bayside communities with a mix of high-rise and mid-rise condo towers. The condominium towers are directly on the bay or just a block off the bay. A new wave of pre-construction real estate sales has started in the affordable luxury category with the latest in new building technologies. "Edgewater" is a Miami urban neighborhood where you can walk to the shop, restaurants and parks. Contact our real estate team for information on Edgewater pre-construction prices.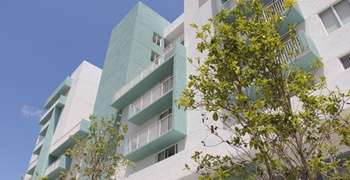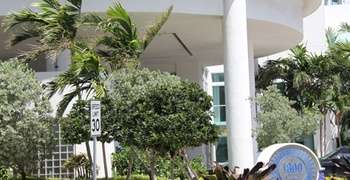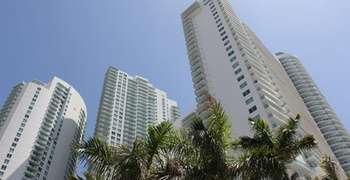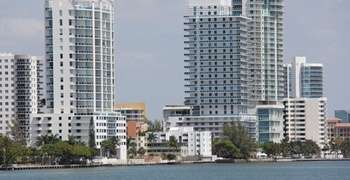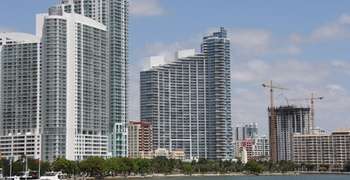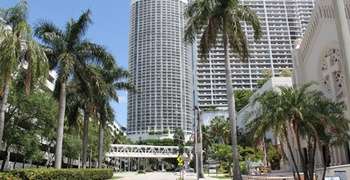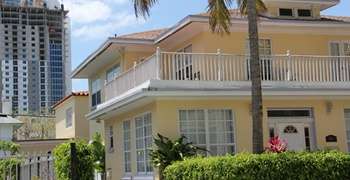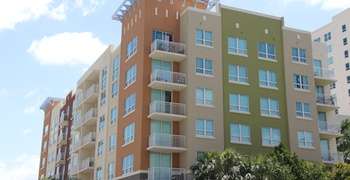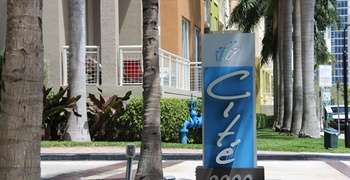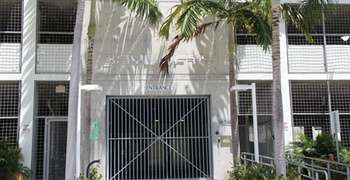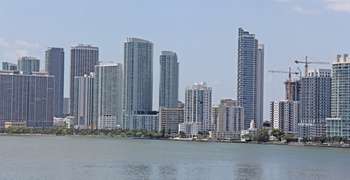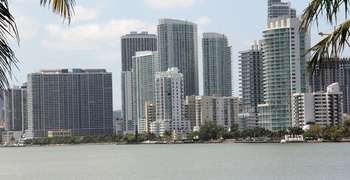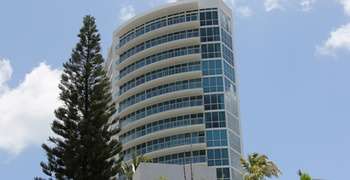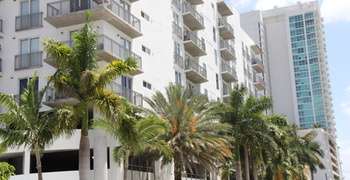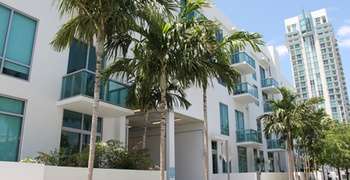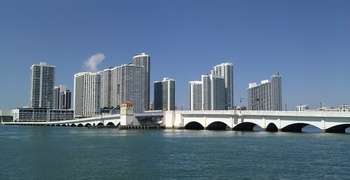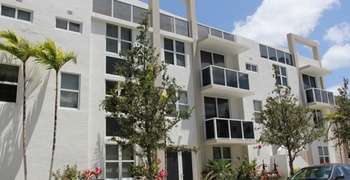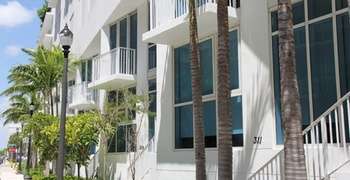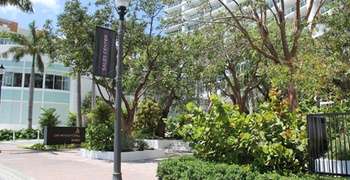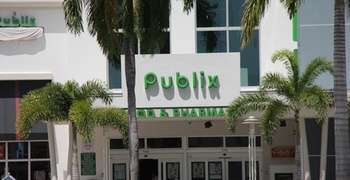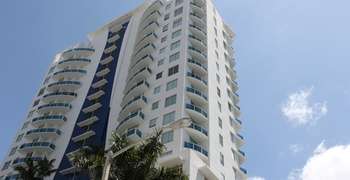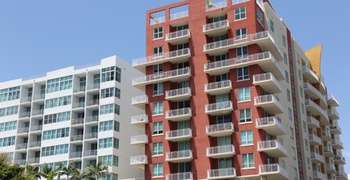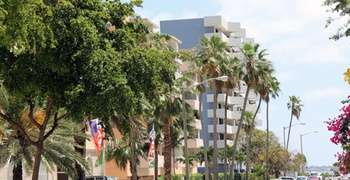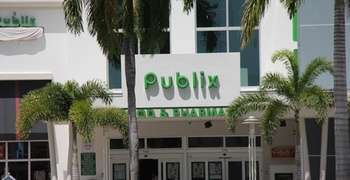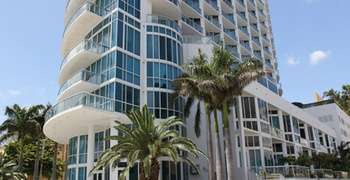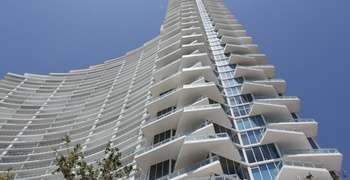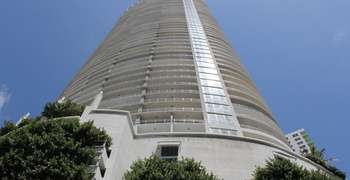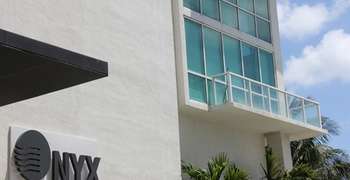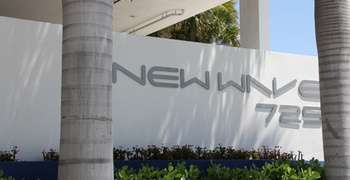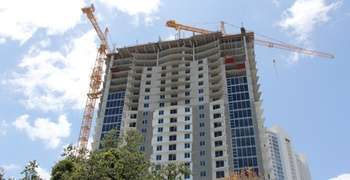 ---
Hyde Midtown Miami
HYDE MIDTOWN MIAMI is set to start sales in 2014. George Perez team will build a mix use project on the Midtown 3 site that sits between Midtown 2 and Midtown 4. The project will consist of a boutique hotel with an estimated 40 guest rooms, 400 condos, almost 22,000 square feet of retail and will have a large car garage. The hotel and Hyde Lounge will be a great fit for Midtown's master plan. Midtown real estate sales have been strong as it is truly the most centrally located urban community in Miami. Contact our Midtown Miami real estate team for floor plans and price list for Hyde Midtown pre-construction sales launch.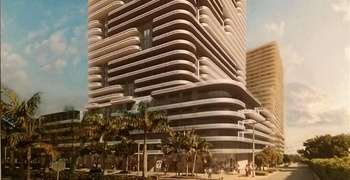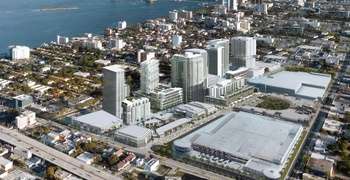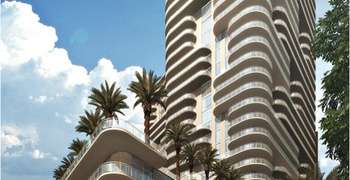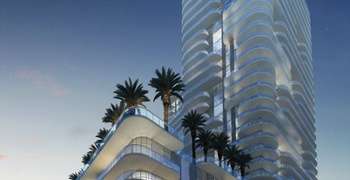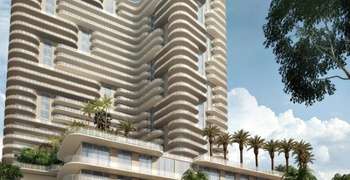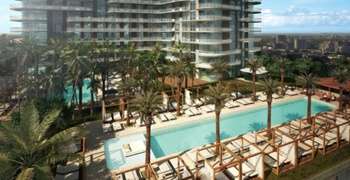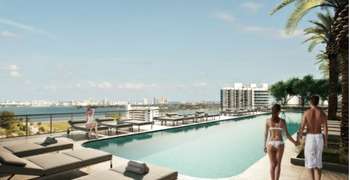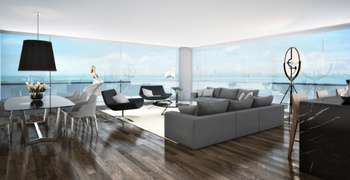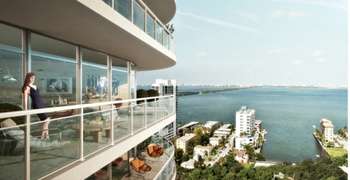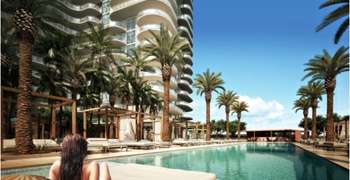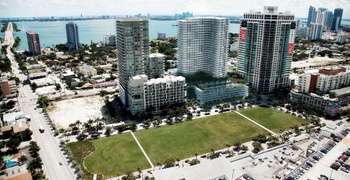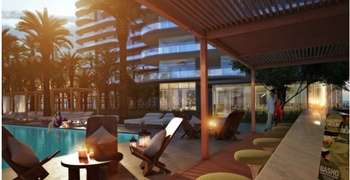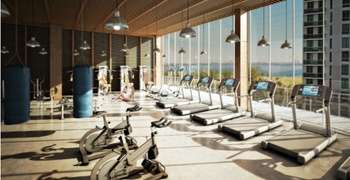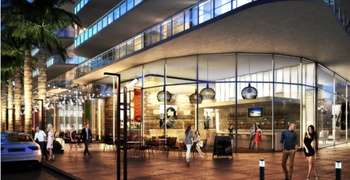 ---
Miami Design District
THE DESIGN DISTRICT has forever changed from a small furniture design district to a super high-end luxury urban village. The area is going through a massive redevelopment with luxury retails shops, restaurants, hotels and residential apartments. The Buena Vista historic neighborhood is just to the north of the Design District and is favored by artists and professionals alike.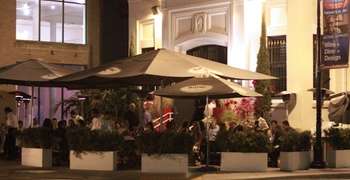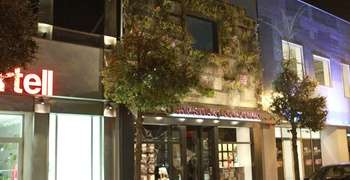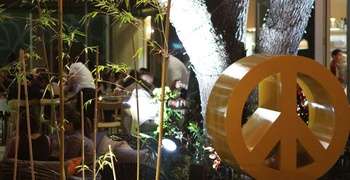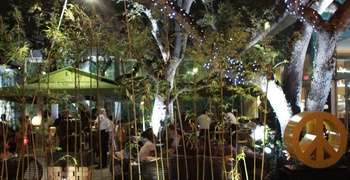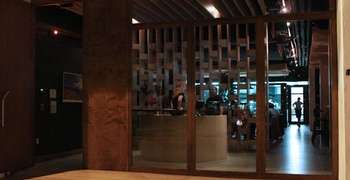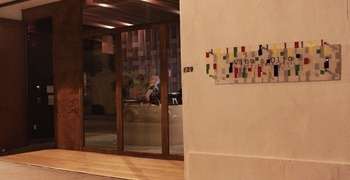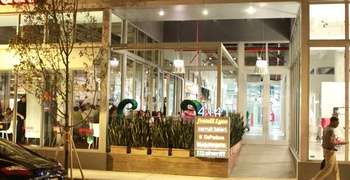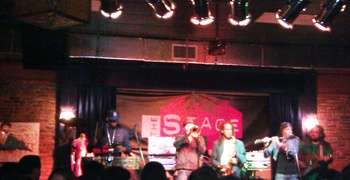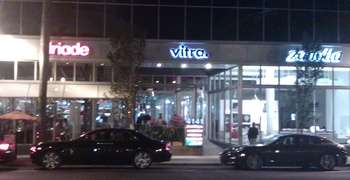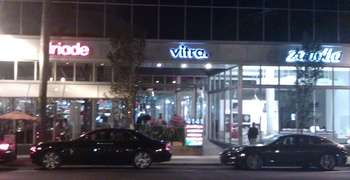 ---
Midtown Miami Neighborhood
MIDTOWN MIAMI is a planned urban community located in the center Miami's most popular entertainment districts. Midtown is one of Miami's fastest growing communities for live/work with lofts and offices with duel zoning. Midtown is only minutes from Downtown Miami, South Beach, the Seaport and Miami International Airport, and it's only a few blocks from the Design District and Wynwood art district.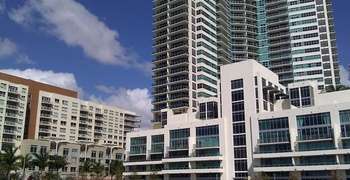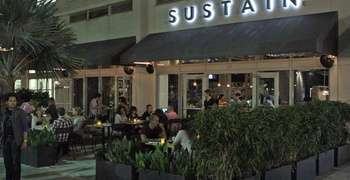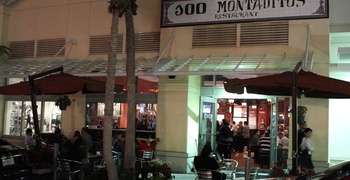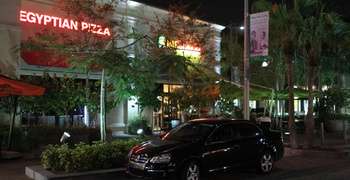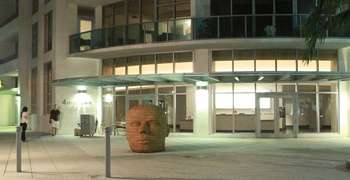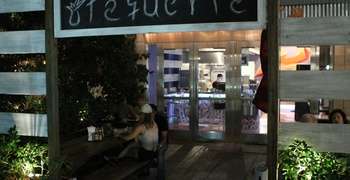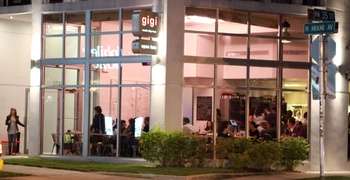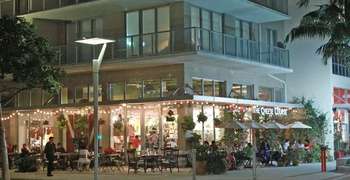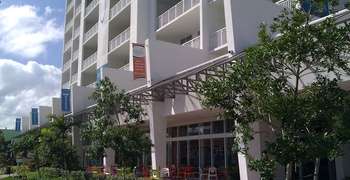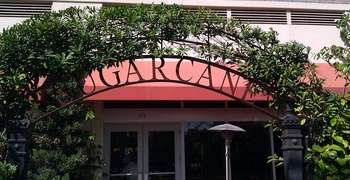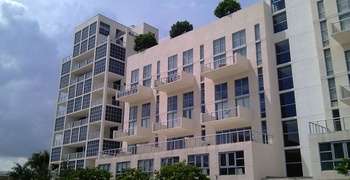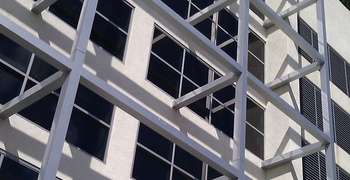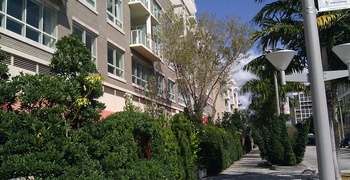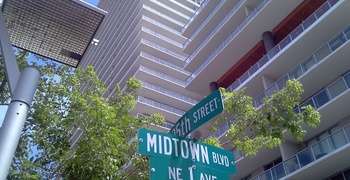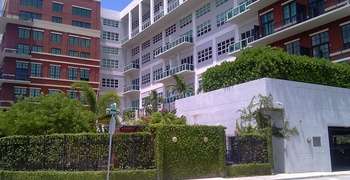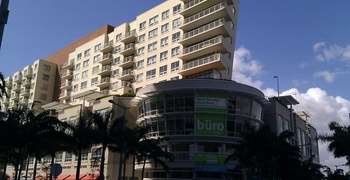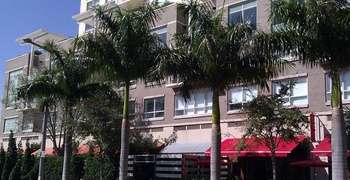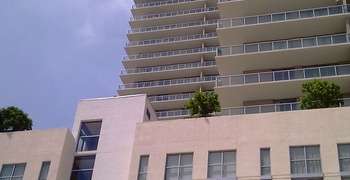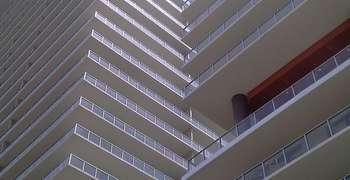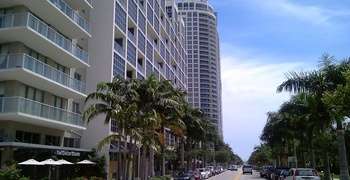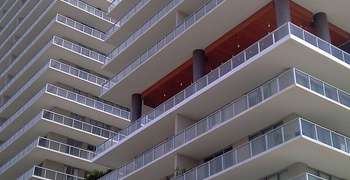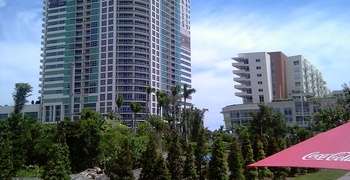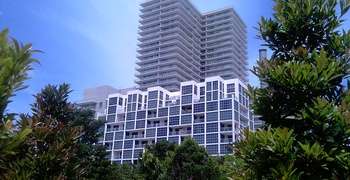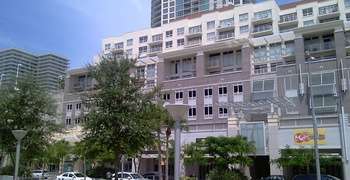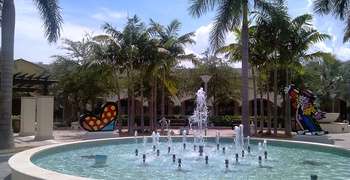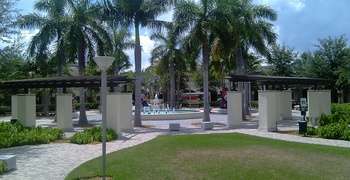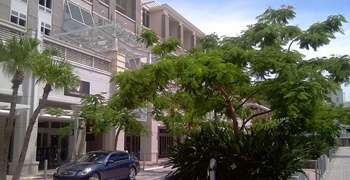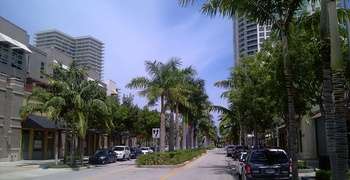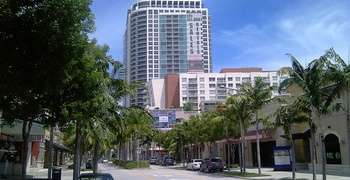 ---
Wynwood Art District
WYNWOOD (ART DISTRICT) is Miami's fastest growing commercial/industrial/residential districts just west of Midtown. Its transformation from an industrial district to an urban neighborhood is still in the early stages with new pre-construction projects starting for art studios, lofts and live/work spaces. New restaurants and retail shops are opening so quickly, it's hard to keep track of all the area's new businesses. This is a vibrant Miami neighborhood on the rise of global notoriety.